How to Conquer the World - 5 Financial Strategies for Savvy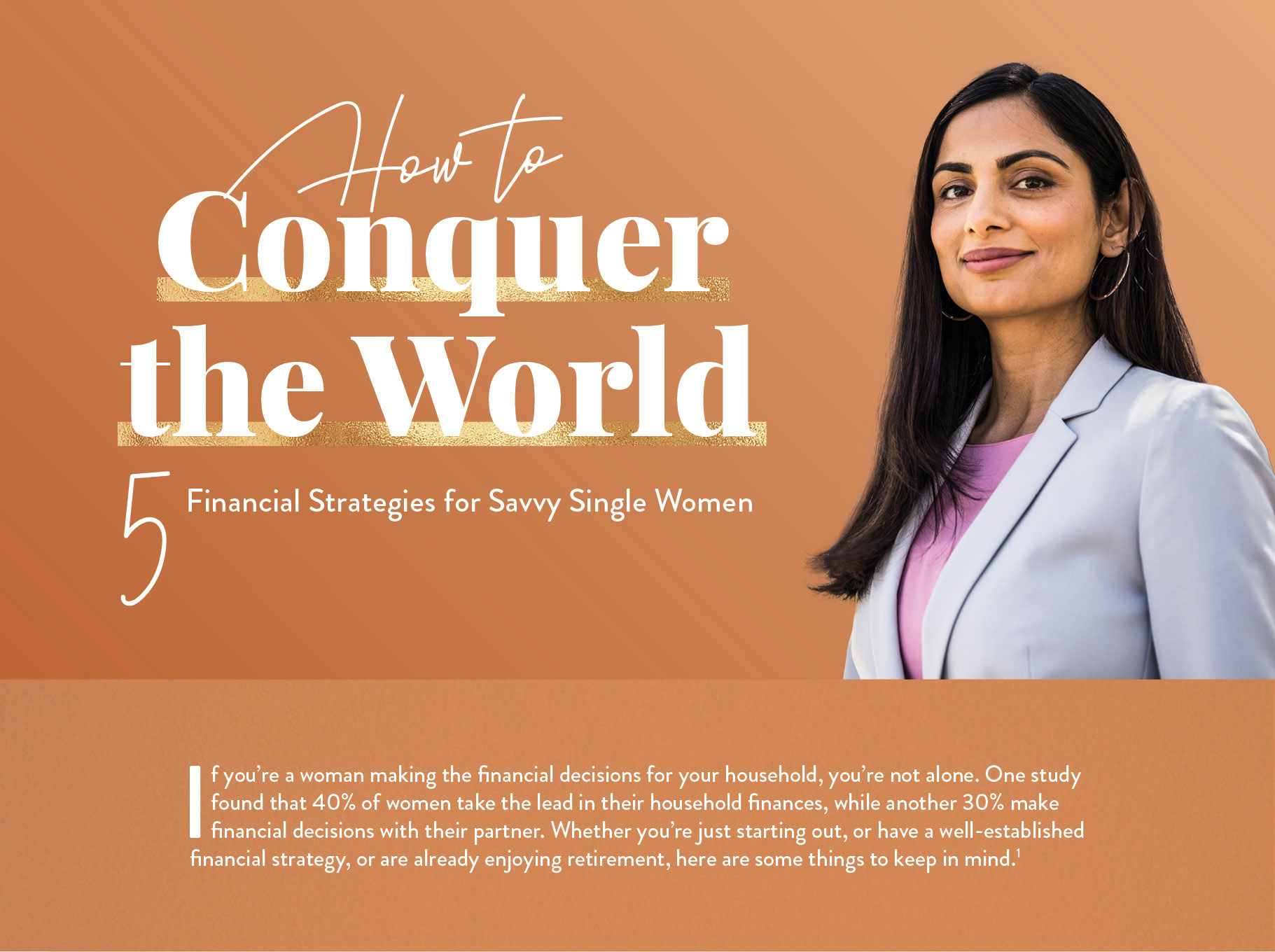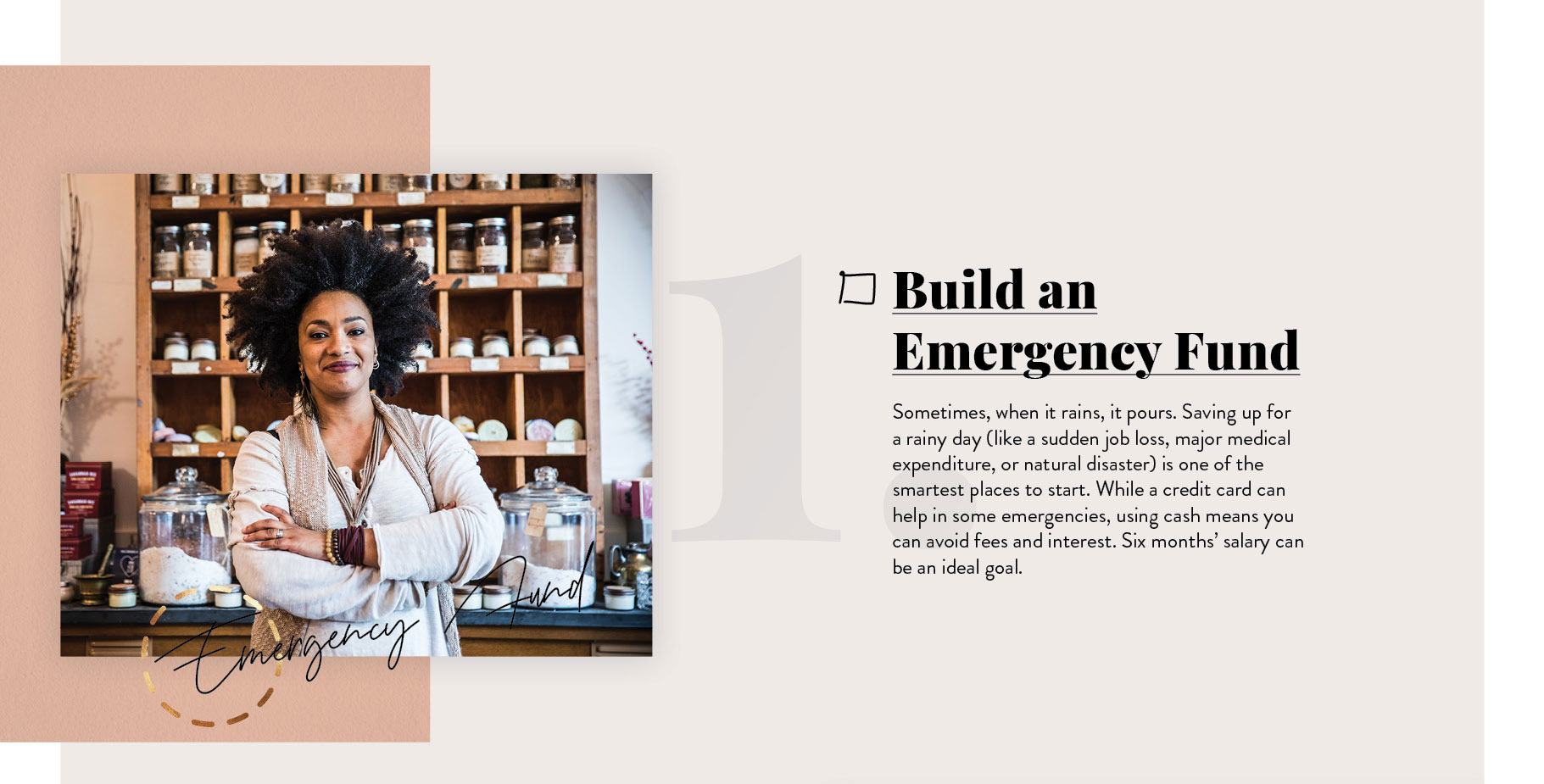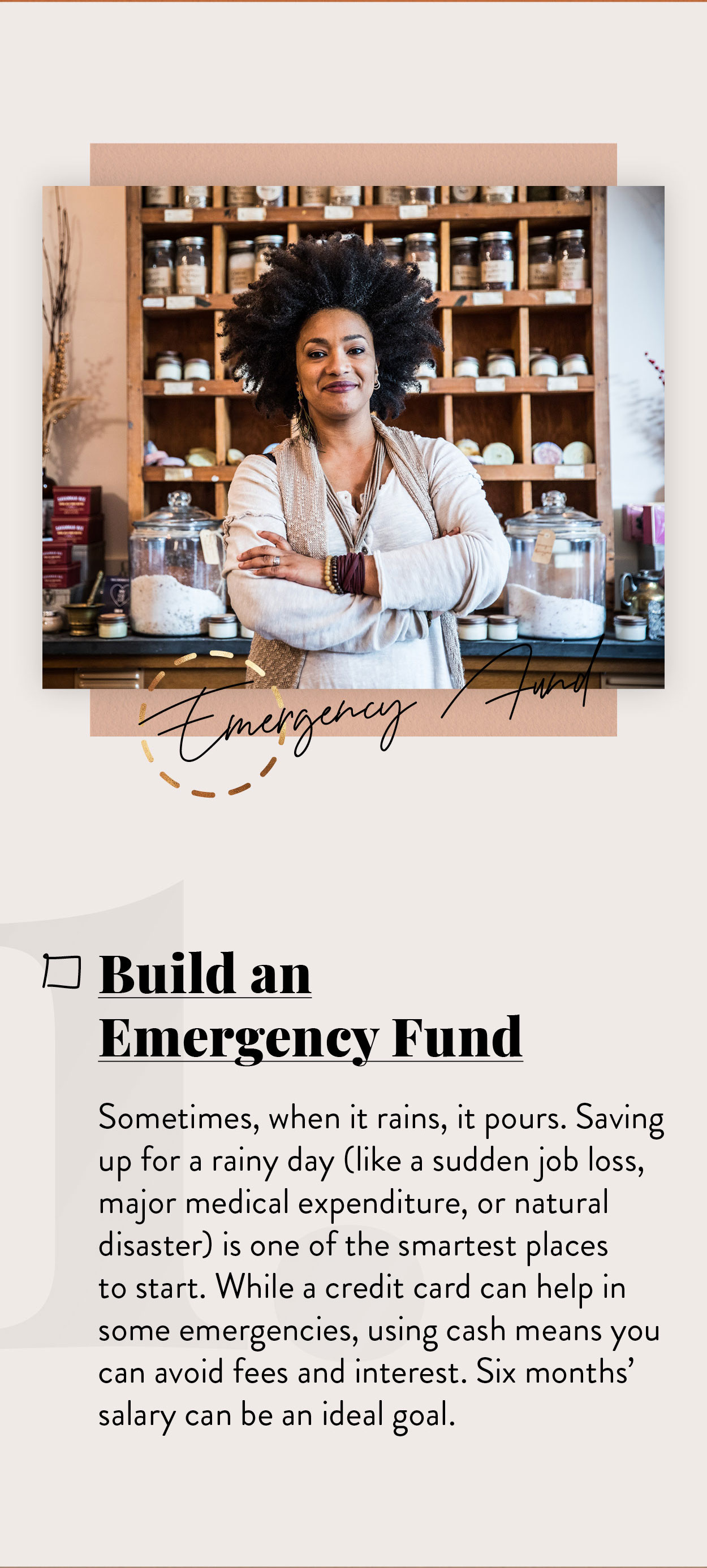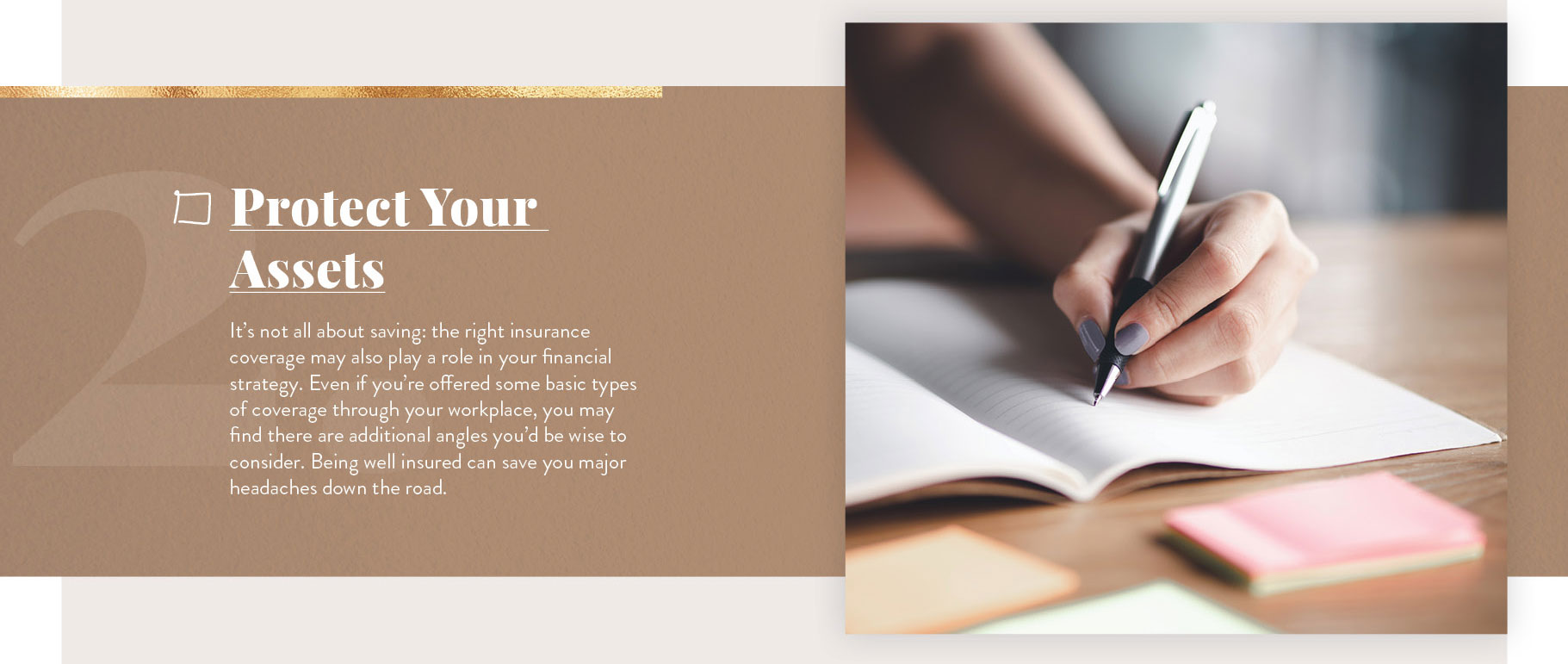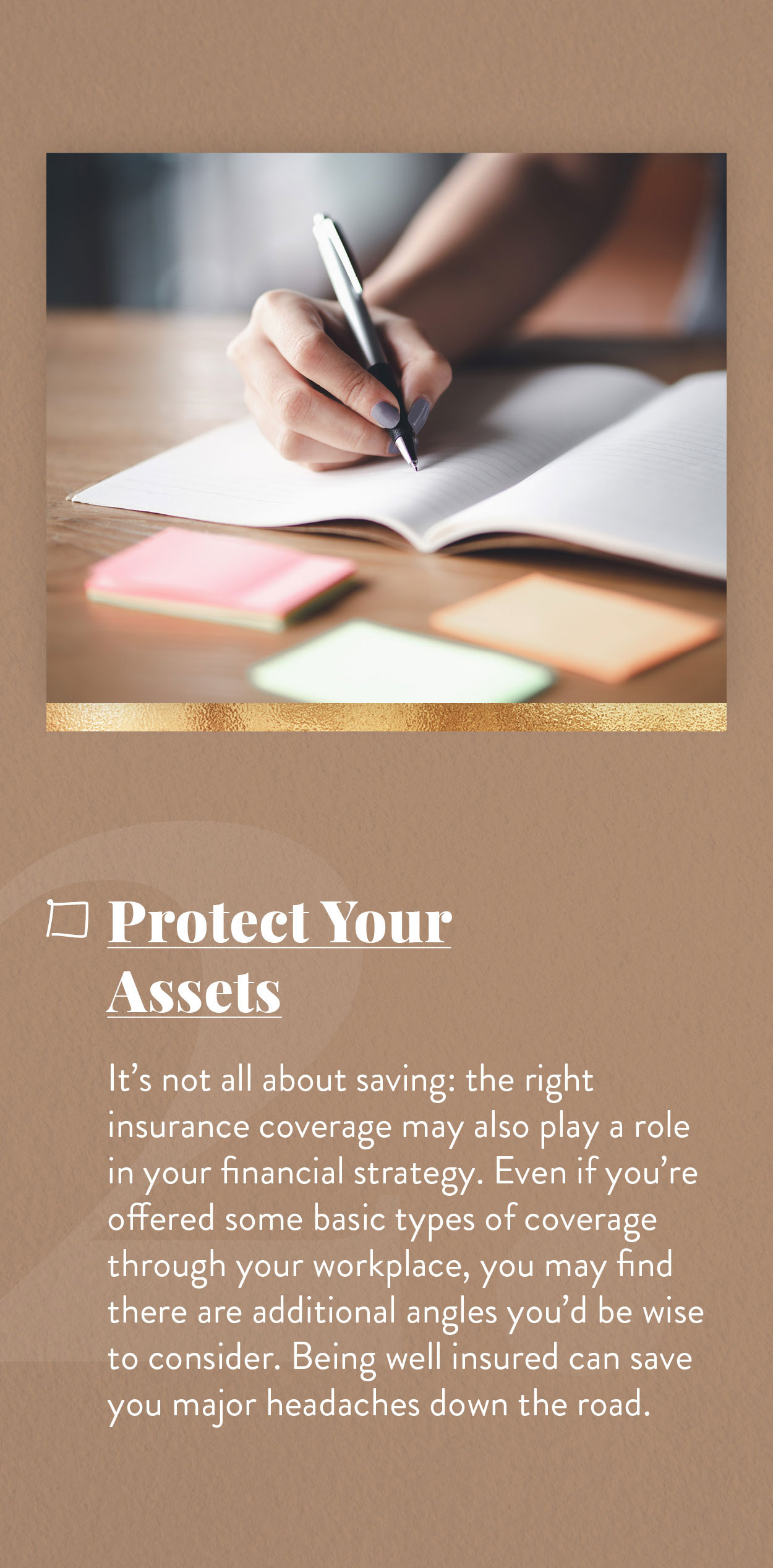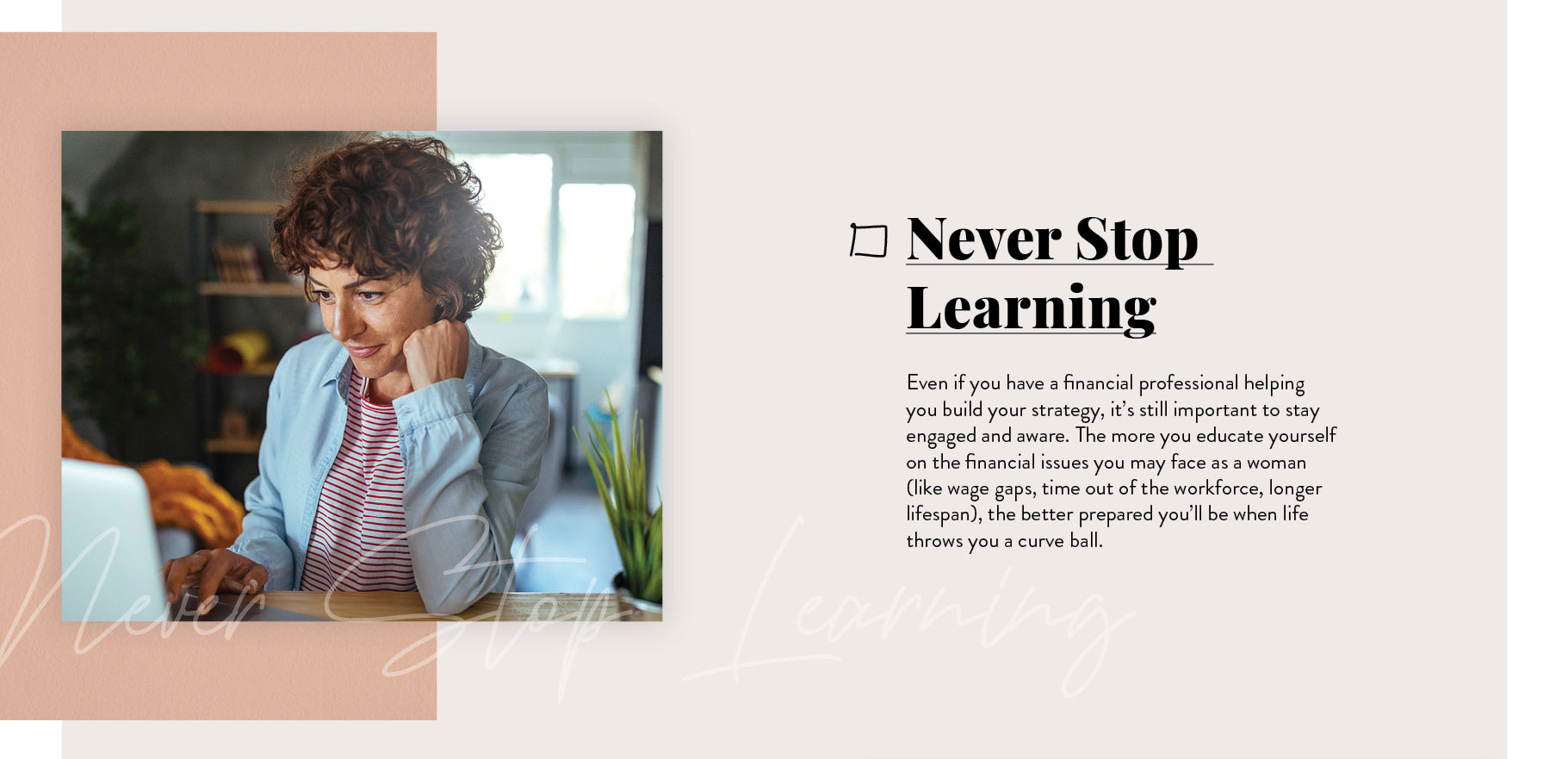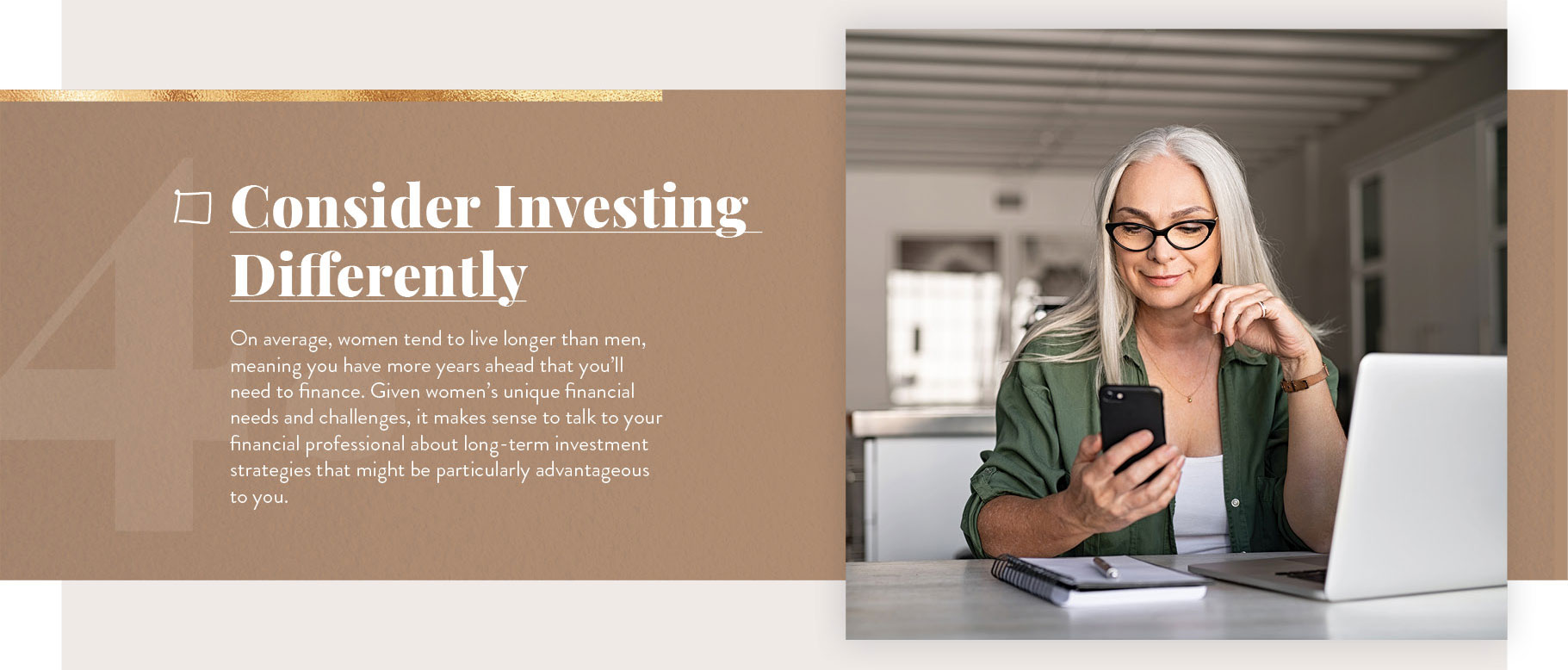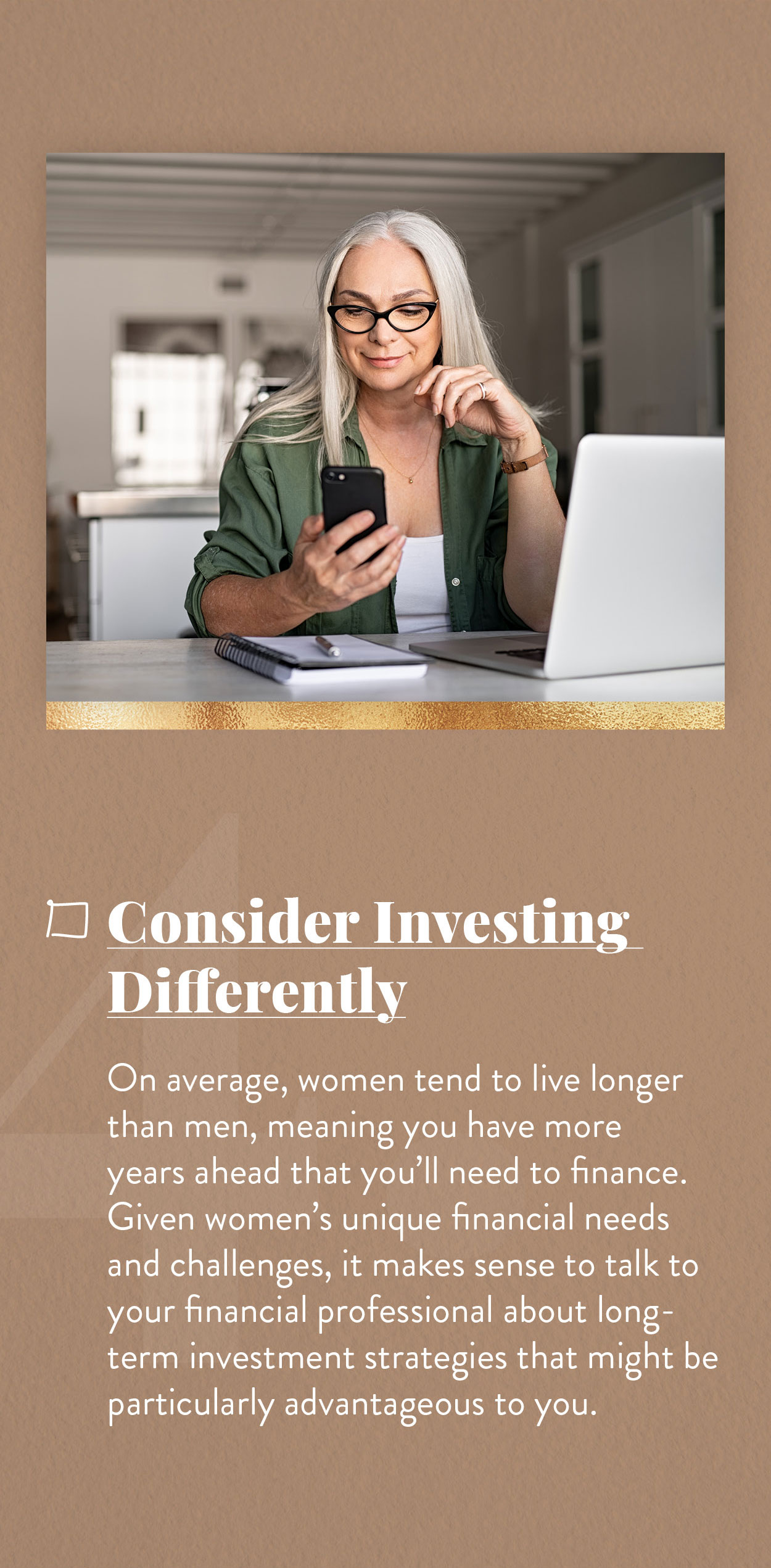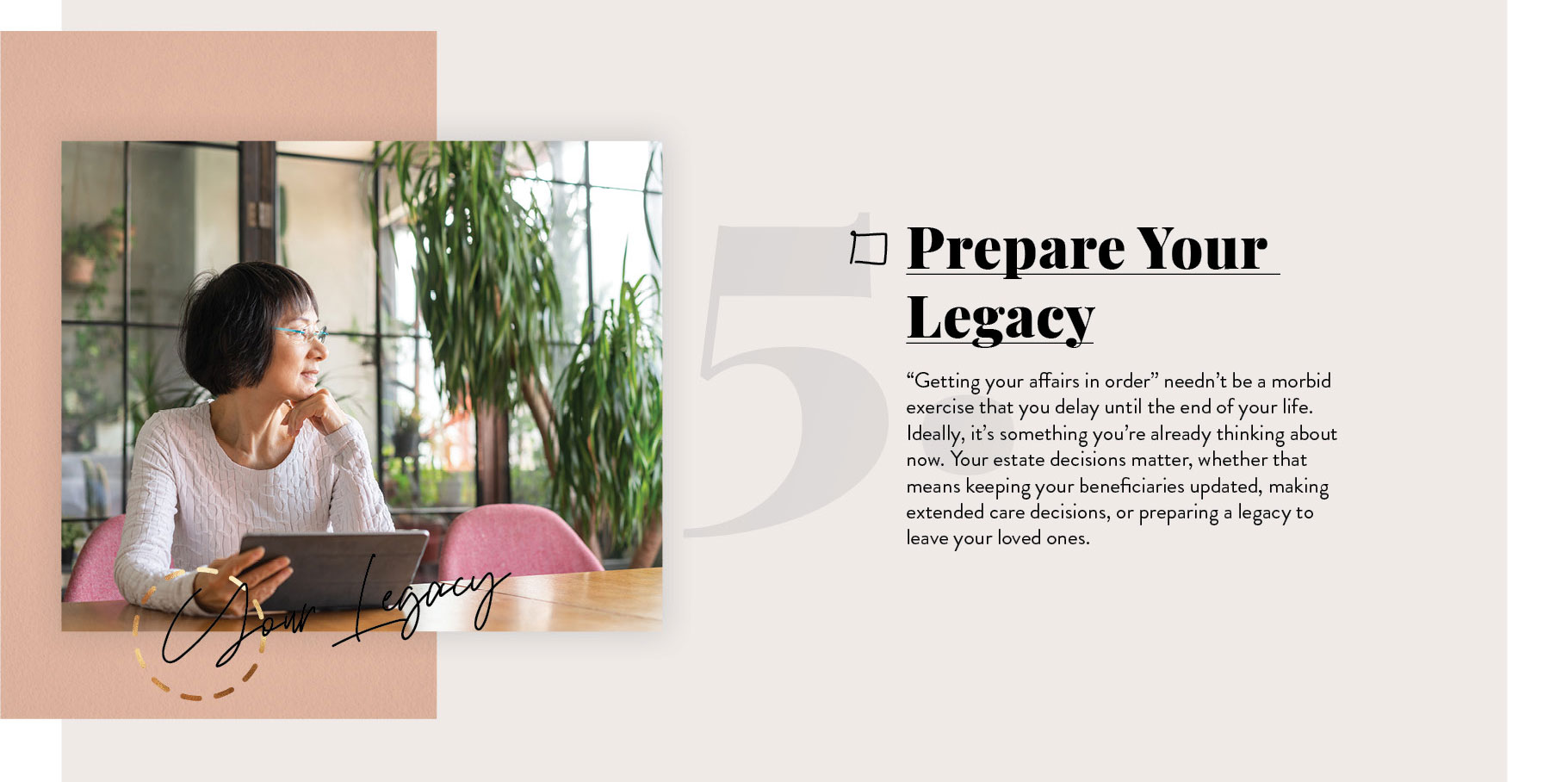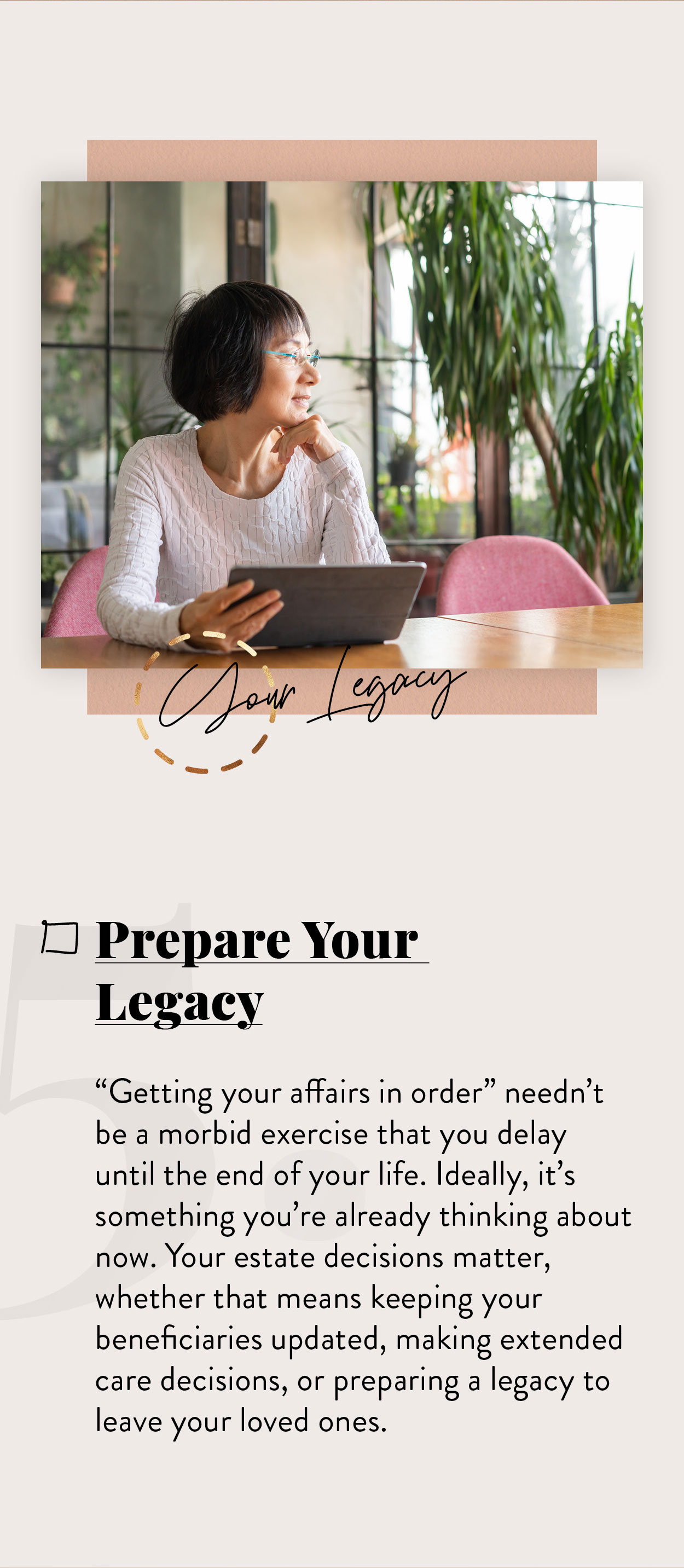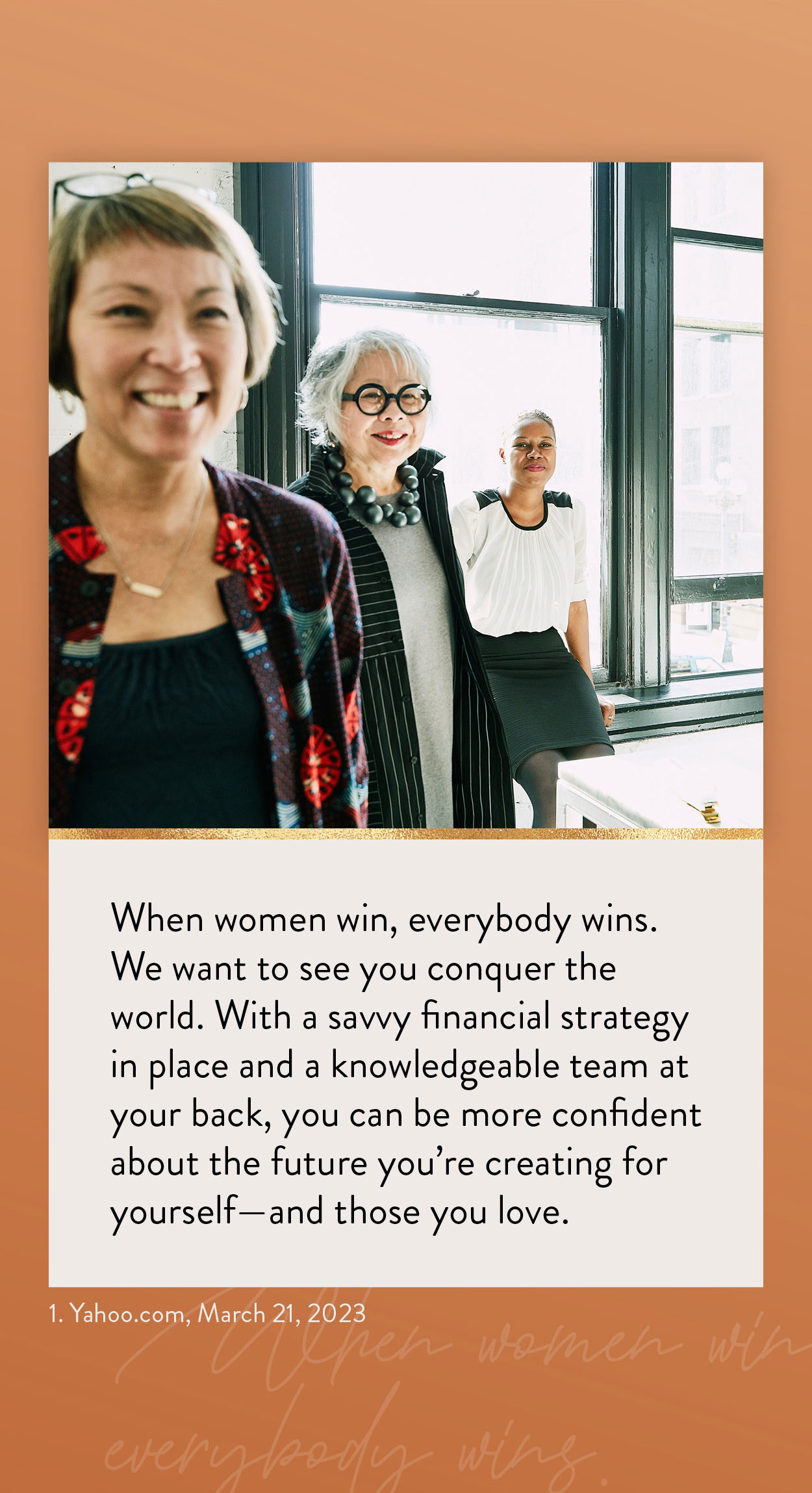 Related Content
Here's a breakdown of how the federal government spends your tax money.
Here's a list of 8 questions to ask that may help you better understand the costs and benefits of extended-care insurance.
Longer, healthier living can put greater stress on retirement assets; the bucket approach may be one answer.